All Makes Service Plan
IBCS engineers are all highly skilled and trained in the repair, servicing and maintenance of all types of battery and charger products. With over 30 years of industry experience IBCS engineers can service, and maintain all types of battery and chargers products.
Charger Installation
Not only do IBCS supply a comprehensive range of quality chargers, a complete installation service is available using our team of qualified engineers.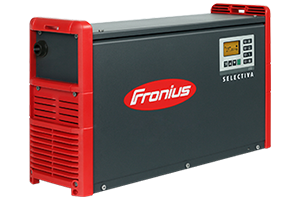 The effective training of operators and fork lift drivers in the safe use and maintenance of fork lift batteries is paramount. IBCS offer comprehensive training on battery care and maintenance. This can be completed on the customers site, or at our facility in Rotherham. This is essential in today's Health and Safety environment.
Real Time Data
Our service engineers are equipped with the latest mobile devices. This allows our service team to gather and communicate information and images in real time.
This ability to provide completed service sheets with photographs promptly on completion of work is a great benefit to our customers.
Maintenance and Topping up Contracts
Contracts can be extended to cover maintenance and topping up of batteries.
Battery Operations Management
Click here to view the brochure.