TROLLEYS AND GUNS
No battery room should be without this essential battery maintenance tool. Simply connect the watering gun to a standard hose or the Philadelphia Scientific Water Deioniser. Insert the tip of the watering gun in the cell and pull the ergonomic trigger. The watering gun automatically shuts off at exactly the right level. The Philadelphia Scientific Watering Gun dramatically speeds up the process of watering industrial batteries and improves operator safety.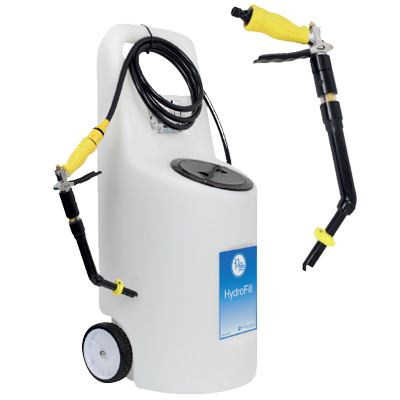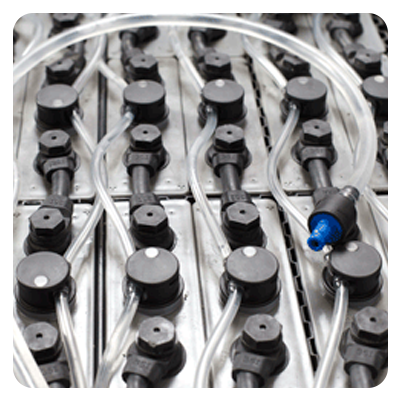 BATTERY WATERING SYSTEMS
IBCS offer a complete range of battery filling systems including, the BFS and Aquajet systems.
DEIONISER UNIT
IBCS offer a complete range of deionizing units including Purite and Philadelphia Scientific. Our De-Ionizer reduces the high price of buying bottled water and it's more convenient as well. Each disposable cartridge purifies about 600 gallons of water and the purity light will tell youexactly when the cartridge is used up.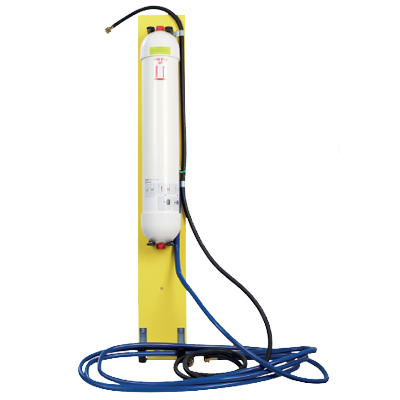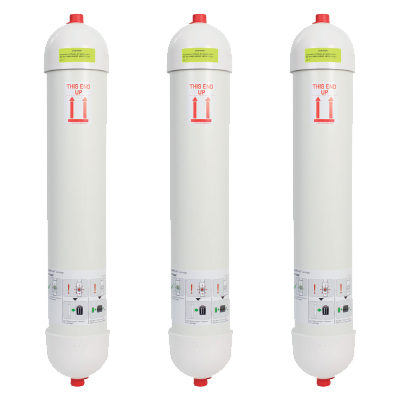 REPLACEMENT PS600 CARTRIDGES
HydroPure Deionizer cartridge, 600 gallon.
MANUAL TOPPING UP BOTTLE
A manually pressurised topping up bottle to be used inconjunction with BFS Filling System. The bottle is supplied with a flow indicator and a BFS filler and connector.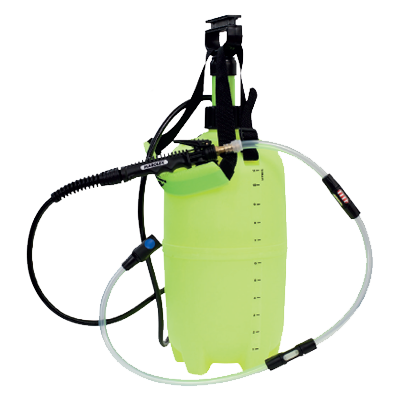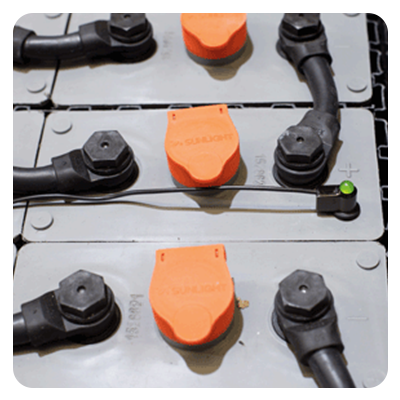 LEVEL INDICATORS
NA low electolyte level in your battery will cause permanent damage to the cells. By fitting a Blinky or Smart Blinky you can help ensure your electrolyte levels are never low.
BATTERY MANAGEMENT SYSTEMS
IBCS offer a number of battery management solutions from a range of manufacturers to enable a solution specific to our customers' requirements.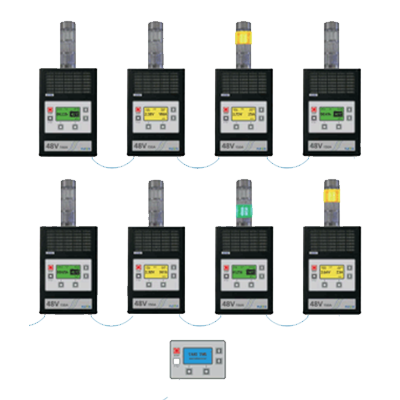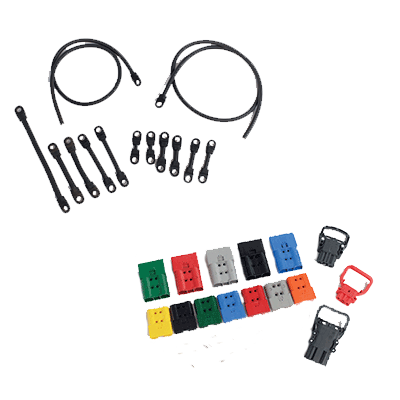 BATTERY ACCESSORIES
IBCS uses its worldwide base of industry contacts to source the best quality tried and tested battery connectors and accessories available. Customers can be sure that 30 years purchasing experience maintains their position as battery industry leaders. Connectors and accessories for linking batteries together is a q core requisite for ensuring everything works together.