Battery Hire
We can provide both forklift truck batteries and chargers on short or long term hire. We have a large fleet of batteries and chargers for immediate delivery. As an independent supplier of traction batteries from the world's leading manufacturers IBCS is able to provide a complete solution for all forklift and traction battery requirements.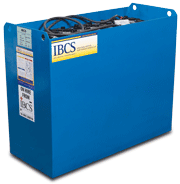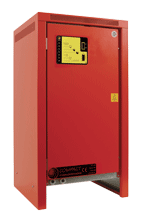 Charger Hire
At IBCS we have a complete range of chargers for hire to suit all motive power applications. We are able to offer help and advice, on all aspects of battery charging. Our service engineers are able to repair and maintain all types of battery chargers in use today.
Roller Beds
Forklift battery roller bed hire offers an efficient and cost effective solution to handling batteries. They are the ideal solution for those in need of fast battery changing to help keep uptime to its maximum level. Designed to handle a wide variety of batteries and roll-off heights. These versatile roller beds can even be flipped upside down allowing lower roll-off heights making them even more universal.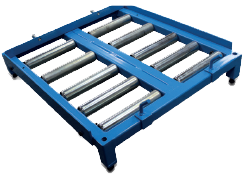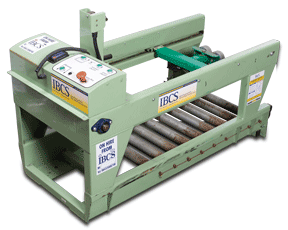 Battery Tuggers
IBCS offer some of the best handling equipment on the market today. Options ranging from a single roller stand right through to a fully automated bespoke system, we have you covered. Call us to discuss your requirements.
Lifting Beam
Used for applications that require a non-conductive beam such as lifting industrial fork lift truck batteries. Lightweight units are available for hire and models are available for handling batteries of equal length or of different lengths.